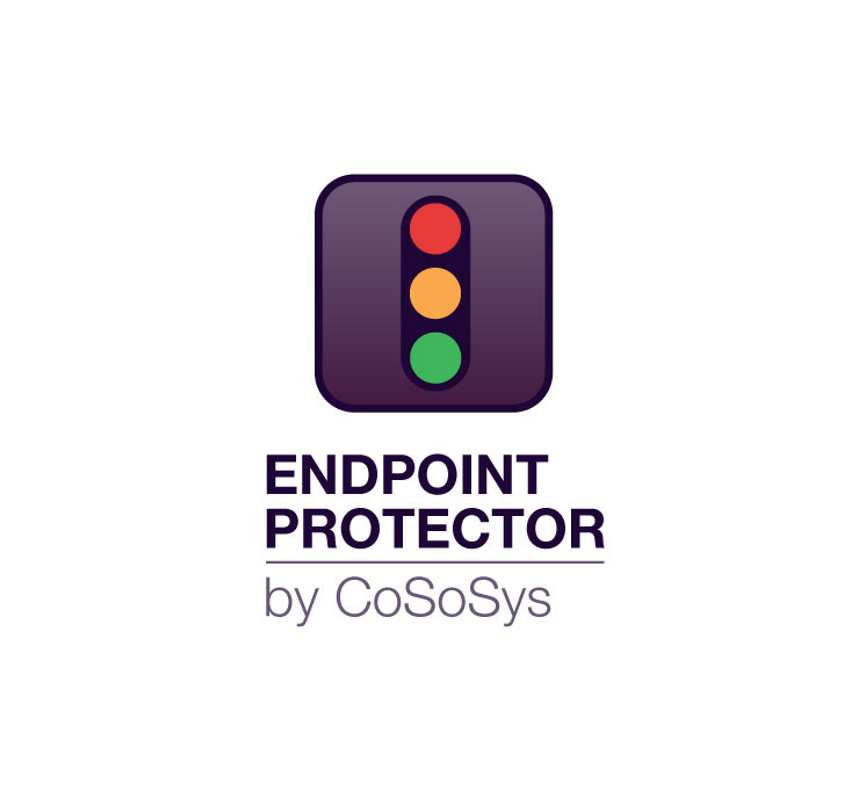 Cososys DLP
Endpoint Protector – Cososys Device Control Lockdown, control, and monitor USB and peripheral ports to stop data theft and data loss. Set Rights per Device, User, Computer, Group, or Globally. 2. Content-Aware Protection Monitor and Control data in motion, deciding what confidential files can or cannot leave the company. Filters can be set per File …
Thông tin sản phẩm
Endpoint Protector – Cososys
Device Control
Lockdown, control, and monitor USB and peripheral ports to stop data theft and data loss. Set Rights per Device, User, Computer, Group, or Globally.
2. Content-Aware Protection
Monitor and Control data in motion, deciding what confidential files can or cannot leave the company. Filters can be set per File Type, Application, Predefined and Custom Content, Regex and more
3. Enforced Encryption
Automatically secure data copied on USB storage devices with AES 256 bit encryption. Cross-platform, password-based, easy to use, and very efficient.
4. eDiscovery
Scan data at rest on network's endpoints and apply remediation actions such as encrypt or delete in case confidential data is identified on unauthorized computers
Flexible deployment model

Virtual Appliance
Cloud services
SaaS
Multi-OS Support