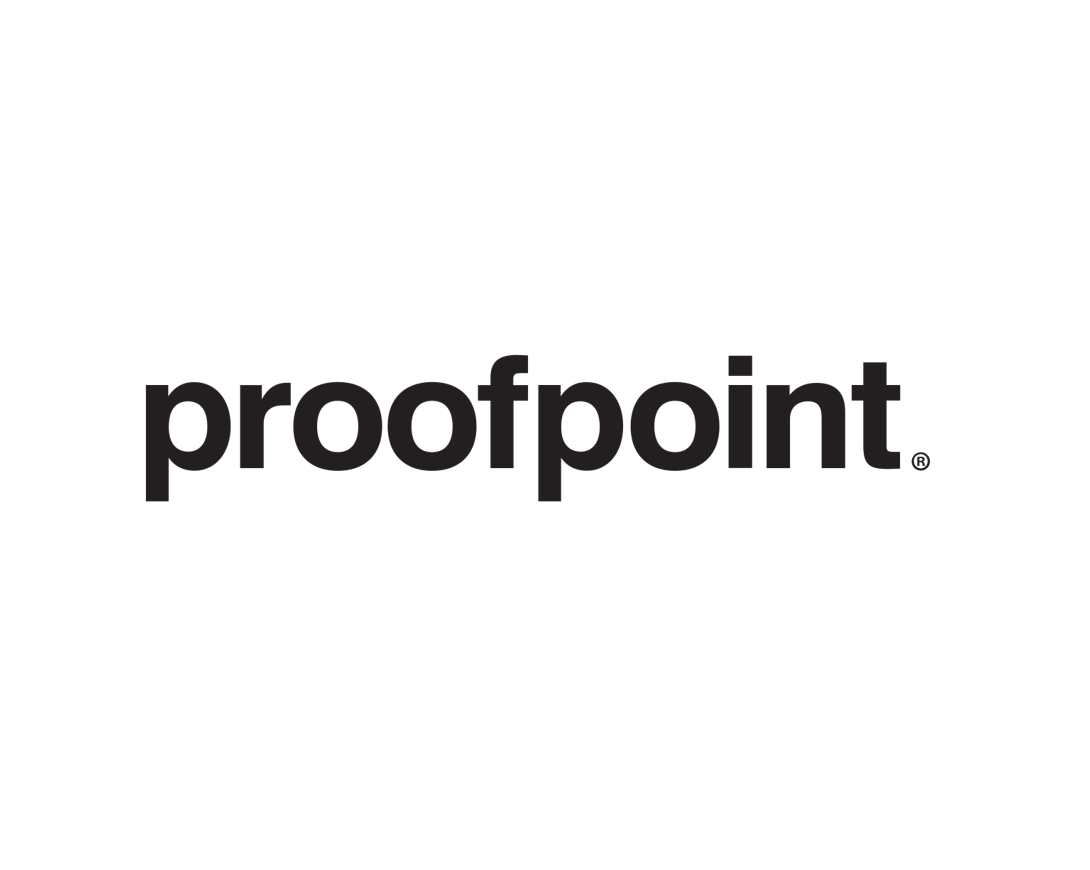 Proofpoint
Solutions by Topic Protect Against Phishing Protect users from phishing attacks with a fully integrated solution Remote Working and Business Continuity Protect remote users and the data and apps they use Microsoft 365 Protect your people and data in Microsoft 365 with unmatched security and compliance tools Next Generation Compliance Solutions Protect business-critical information from …
Thông tin sản phẩm
Solutions by Topic
Protect Against Phishing
Protect users from phishing attacks with a fully integrated solution
Remote Working and Business Continuity
Protect remote users and the data and apps they use
Microsoft 365
Protect your people and data in Microsoft 365 with unmatched security and compliance tools
Next Generation Compliance Solutions
Protect business-critical information from data breaches, compliance risks, and breaches.
Business Email Compromise
Prevent Email Attacks
Social Media Compliance
Replace McAfee Email Security Products
Stay ahead of email threats with email security from Intel Security's exclusive migration partner.
Advanced Email Security
Block and address incoming threats across the entire email attack vector.
Protect Cloud Apps
Full People-Centric Security
Solution Bundles