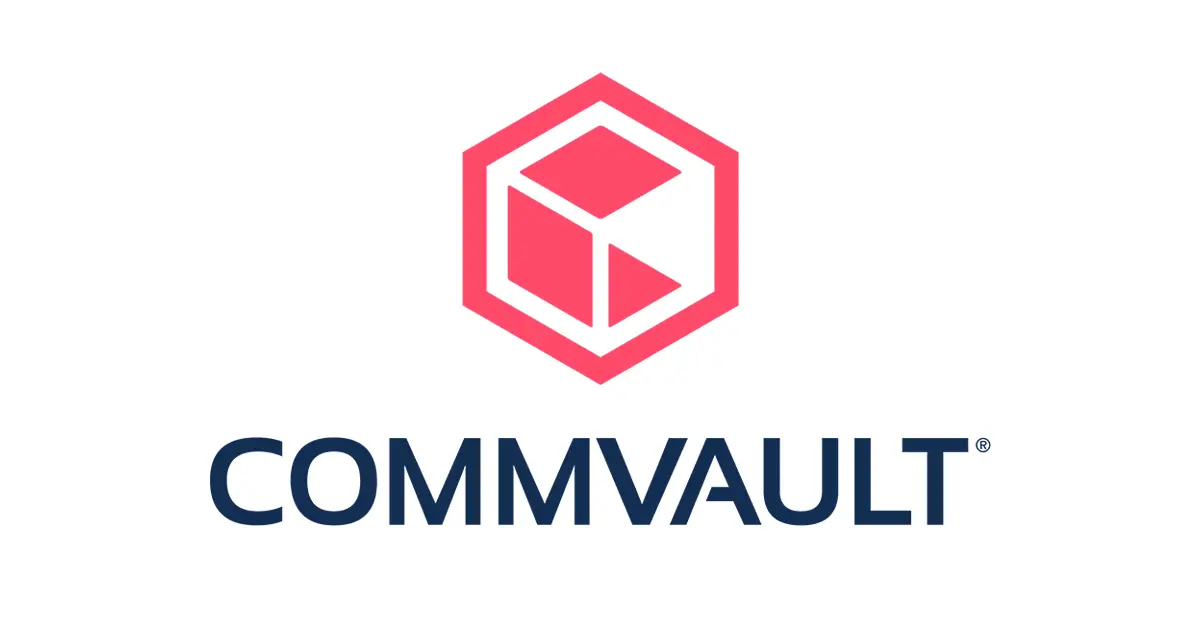 Commvault – TrapX Deception
Nền tảng Bẫy duy nhất mang lại khả năng bảo vệ toàn diện và bao quát toàn bộ trên quy mô lớn. Với công nghệ tự động hóa tiêu tốn ít tài nguyên cung cấp hỗ trợ không gián đoạn cho nhiều hệ thống và thiết bị, bao gồm CNTT, OT, IoT, SCADA, ICS, SWIFT, đồng thời mang giá trị về thời gian ngay lập tức.
Thông tin sản phẩm
TrapX DeceptionGrid™
The only Trap Platform that offers comprehensive protection and total coverage at scale. With low-resource automation technology provides uninterrupted support for multiple systems and devices, including IT, OT, IoT, SCADA, ICS, SWIFT, while delivering immediate time value ie.
The Advanced Deception Platform can be deployed on both the Cloud and on-premises. Detect and redirect attacks with instant visibility.
The only Trap Platform that delivers comprehensive protection and coverage at scale. The lightweight, touch-less technology provides uninterrupted support for multiple systems and devices, including IT, OT, IoT, SCADA, ICS, SWIFT, and delivers immediate time value.
Problems we solve
Traditional Trap solutions are resource-intensive, complex to deploy, and forced to choose between guarding a single device or sharing protection load across multiple devices, with poor scalability.
Technical and implementation limitations
Other solutions offer limited trap options and are limited by lower traps per device.
Customers are forced to choose between scale and detailed information
Finite trap coverage reduces the credibility of the lure.
Difficult to deploy, integrate, and manage
Deceptions based on highly interactive machines are costly and use a lot of system resources.
Full OS licensing traps that increase costs
Need regular patching, maintenance, monitoring
Depends on endpoint agents
With the rise of remote working and unmanaged devices, the proliferation of IoT devices that integrate with OT, agent-based solutions are obstacles to deployment and extension.
Scaling planning, time required for any endpoint disruption
Agents cannot be used for IoT, OT, and other devices
A unified, far-reaching platform
Unlimited Deceptions – With Full Visibility, Protection, and Scalability
Simulated traps are our unified platform
The only solution that fully integrates lures, traps, and interactive Deception technology in a single platform
Built for scalability across any environment for end-to-end accessibility
Detect physical, automated, and malware attacks. Provides endpoint, lateral movement, IT, OT, IoT, SCADA, ICS, and SWIFT visibility with easy integration.
Real-time-based incident response automation
An advanced alerting system that combines attack analysis and threat intelligence to provide real-time incident prevention and mitigation information.
Made for quick, simple, streamlined deployment
The technology can be deployed on both the Cloud and internally, and hundreds to thousands of traps can be triggered in just a few minutes, giving the network back valuable time quickly.
Designed for flexible business expansion
Can emulate on virtually all environments, from small networks to software multitasking clouds, hundreds of VLANs per device to unlimited VLANs.
Designed for uninterrupted operation
Out-of-band approach technology that requires no agent, no processing, or endpoint computes for the uninterrupted deployment of even the most advanced functionality.