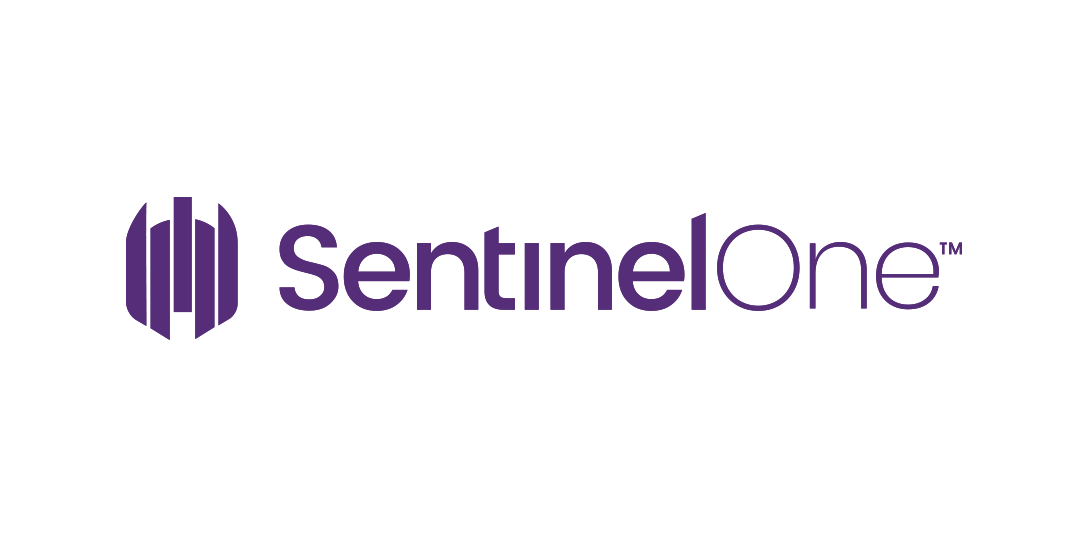 SentinelOne Endpoint Security
Singularity Platform Proactively address threats in real-time at the site of the cybersecurity war: Cloud computing Prevention Uses AI to prevent malware and ransomware binaries from being identified before they're activated and distributed with great accuracy. ActiveEDR Build critical context for proactive, real-time detection and long-term threat hunting in a user-friendly manner. IOT IoT Ranger® …
Thông tin sản phẩm
Singularity Platform Proactively address threats in real-time at the site of the cybersecurity war: Cloud computing
Prevention
Uses AI to prevent malware and ransomware binaries from being identified before they're activated and distributed with great accuracy.
ActiveEDR
Build critical context for proactive, real-time detection and long-term threat hunting in a user-friendly manner.
IOT
IoT Ranger® rogue device detection provides visibility into all managed and unmanaged network devices and control over them.