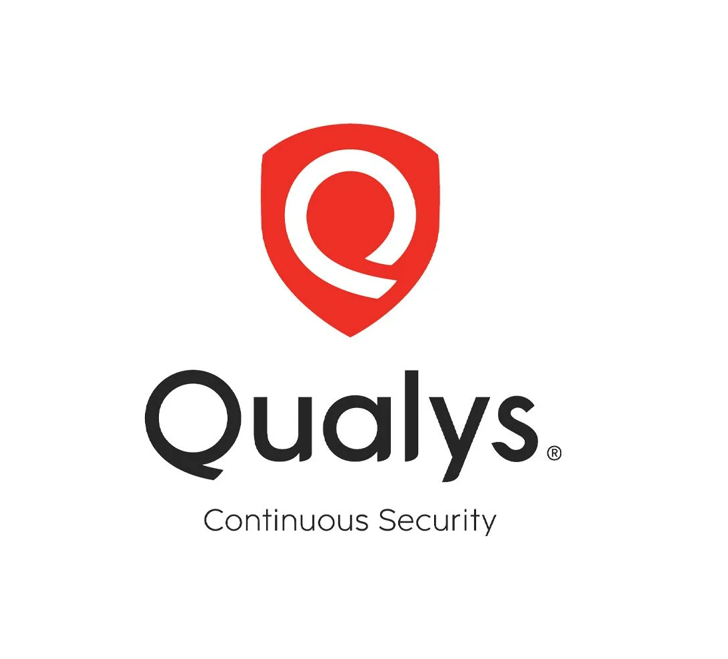 Qualys Vul-Management for cloud
Cloud Platform Apps. Discover powerful, natively integrated security and compliance apps. Vulnerability Management, Detection and Response: Discover, assess, prioritize, and patch critical vulnerabilities in real-time and across your global hybrid-IT landscape — all from a single app. Threat Protection: Pinpoint your most critical threats and prioritize patching. Qualys TP is the industry-leading solution for taking …
Thông tin sản phẩm
Cloud Platform Apps.
Discover powerful, natively integrated security and compliance apps.
Vulnerability Management, Detection and Response: Discover, assess, prioritize, and patch critical vulnerabilities in real-time and across your global hybrid-IT landscape — all from a single app.
Threat Protection: Pinpoint your most critical threats and prioritize patching. Qualys TP is the industry-leading solution for taking full control of evolving threats and identifying what to remediate first.
Patch Management: Streamline and accelerate vulnerability remediation for all your IT assets. Qualys Patch Management automatically correlates vulnerabilities to patch deployments so you can remediate quickly, proactively, and consistently.
Certificate Assessment: Assess your digital certificates and TLS configurations. Qualys CRA is a next-generation cloud app for continuous monitoring, dynamic dashboarding and custom reporting of certificate issues and vulnerabilities.
SaaS Detection and Response: Get continuous visibility into your SaaS applications and fix security and compliance issues. Qualys SaaSDR brings clarity and control into your SaaS stack by providing visibility of users/files/folders, proactive posture monitoring, and automated remediation of threats.
Cloud Inventory: Monitor users, instances, networks, storage, databases and their relationships. Qualys CI is a next-generation cloud app for continuous inventory of resources and assets across public cloud platforms.
Cloud Security Assessment: Continuously monitor and assess your cloud assets and resources for misconfigurations and non-standard deployments. Qualys CSA is a next-generation cloud app for unparalleled visibility and continuous security of public cloud infrastructure.
Container Security: Discover, track, and continuously protect containers. Qualys CS is an industry-leading solution for addressing security of containers in DevOps pipelines and deployments across cloud and on-premises environments.
Web Application Scanning: Secure web applications with end-to-end protection. Qualys WAS is a robust solution for continuous web app discovery and detection of vulnerabilities and misconfigurations.
Web Application Firewall: Block attacks and virtually patch web application vulnerabilities. Qualys WAF is the industry-leading solution for scalable, simple and powerful protection of web applications.