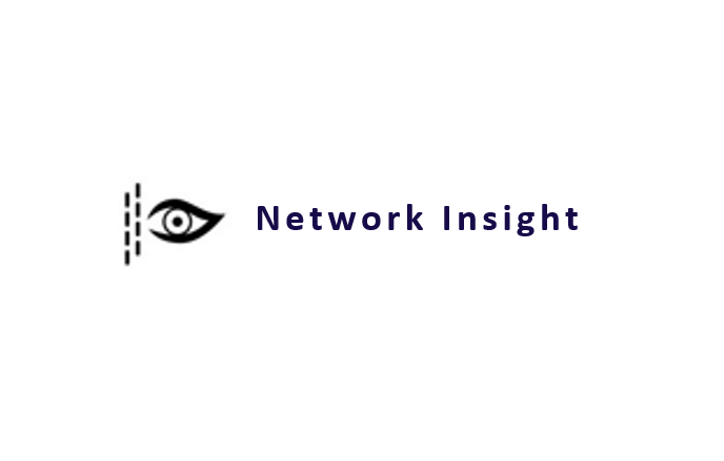 Network Insight – Active Threat Detection
Core Network Insight is an advanced threat detection system that automatically and accurately identifies hidden infections, in real time, on live traffic. Built on over a decade of scientific research and big data visibility, Network Insight is a mature, purpose-built solution that provides definitive evidence to help responders rapidly prevent loss. While networks, DNS requests, …
Thông tin sản phẩm
Core Network Insight is an advanced threat detection system that automatically and accurately identifies hidden infections, in real time, on live traffic. Built on over a decade of scientific research and big data visibility, Network Insight is a mature, purpose-built solution that provides definitive evidence to help responders rapidly prevent loss. While networks, DNS requests, and global malware patterns can be monitored through other means, Network Insight can provide both new and historical surveillance all in one place.
Most security products only protect a fraction of all endpoints or require an agent to be installed in order to monitor them. This leaves far too many devices unwatched, including: security cameras, video conference units, MRIs, CT machines, SCADA systems, or even connected coffee makers and refrigerators. Network Insight is agentless, as well as OS and platform agnostic, covering any and every device in your network.
You'll only hear from Network Insight when it's time to act. When Core Network Insight confirms a device is infected by advanced persistent threats or malware, it presents a full case of evidence, prioritized by risk. This eliminates false positives, leaving only serious alerts that aren't buried amongst thousands of benign notifications.