Veramine Incorporation, specialized in building cybersecurity endpoint products, has been awarded annual contracts from U.S. Department of Defense, U.S. Airforce, U.S. Department of Homeland Security (recommending Veramine as a platform for financial and banking sector), ANZ Bank, and other important customers… Veramine offers a best-value 3-in-1 suite of products with best performance, where many elite features are packaged into 1 single super-lightweight sensor (averaged about 1% CPU and 20 MB RAM). The suite can be On-premise or Cloud, and for SOC, that can be the best defense against cyber incidents both externally and internally.

Cymulate is a world-leading company in Breach & Attack Simulation technology. Founded by an elite team of former Israel Defense Forces intelligence officers and leading cyber researchers with world-class experience in offensive cyber solutions, Cymulate combines  vast expertise in cyber simulation technology with extensive field experience to mimic the latest and most sophisticated cyber-attacks. Cymulate employs software-as-a-service applications to simulate the myriad tactics and strategies employed by hackers to attack network and endpoint security infrastructures. Cymulate helps companies stay one step ahead of cyber attackers with a unique breach and attack simulation platform that empower organizations with complex security solutions made easy to safeguard their digital assets and maintain business continuity. With Cymulate, organizations can assess their true readiness to handle cyber security threats effectively. Cymulate was named a "Cool Vendor" in Gartner's May 2018 "Cool Vendors in Application and Data Security" report.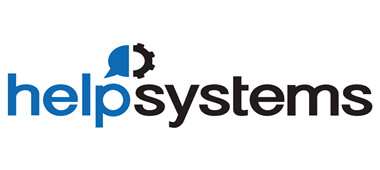 HelpSystems, LLC is an American Eden Prairie, MN-based IT software company, focus on two of the biggest pain points in IT today: security and automation. HelpSystems has built a suite of best-in-class solutions that make security simpler and more effective and consolidate and automate IT infrastructure.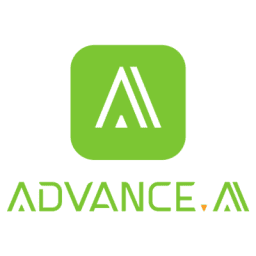 Advance.AI an Asia's leading fraud and risk management company with head-quarter in Singapore and offices over 9 other countries. The company's e-KYC and anti-fraud solutions have been used widely over 200 leading organizations, with over 200 millions access. By using advanced AI and Big Data technologies, ADVANCE.AI brings the next generation data centric platforms to transform the financial services industry in Asia.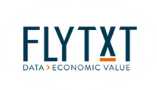 Flytxt provides AI-driven customer engagement solutions to enterprises. The company has its headquarters in Amsterdam, Netherlands with offices in the United Arab Emirates and India and along with regional presence in Germany, Mexico, Singapore, South Africa, Malaysia, Argentina, and Vietnam, and aim to become the leading provider of intelligent digital customer engagement solutions for enterprises by leading the way in the use of artificial intelligence and machine learning in customer engagement.