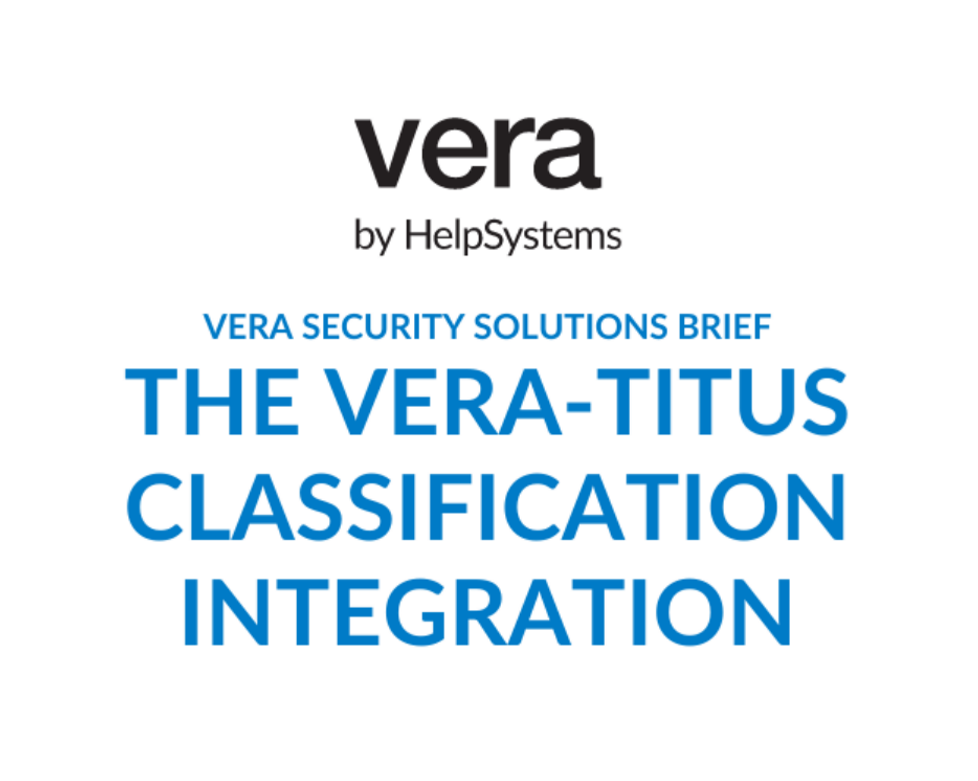 Vera – Digital Rights Management
What makes your company unique? Let us help you protect that Prevent costly intellectual property exposure and data breaches. Our leading digital rights management solution protects crown jewels, from design files to investor reports, everywhere they go. Must-have protection that DLP, CASB, and Classification cannot address Once your sensitive data leaves these defenses it is not …
Thông tin sản phẩm
What makes your company unique? Let us help you protect that

Prevent costly intellectual property exposure and data breaches. Our leading digital rights management solution protects crown jewels, from design files to investor reports, everywhere they go.

Must-have protection that DLP, CASB, and Classification cannot address

Once your sensitive data leaves these defenses it is not protected

Vera protects your sensitive files, everywhere they travel

Secure: Automatically secure your sensitive data as it's shared internally, or externally with suppliers, partners and customers.
Track: Track every successful and unsuccessful access to sensitive data.
Audit: Mitigate compliance risk with a full audit trail.

Revoke: Revokeaccess to sensitive data kept internally or externally at any point.