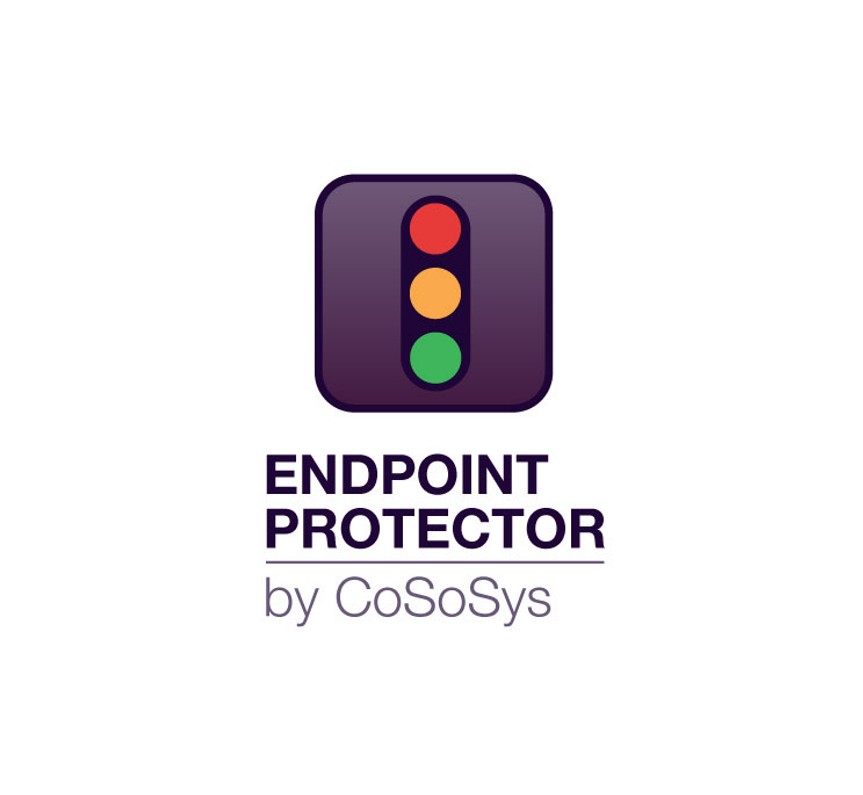 Cososys DLP
Comprehensive Data Loss Prevention USB & Peripheral port control Lockdown, monitor and manage devices. Granular control based on vendor ID, product ID, serial number and more. Scanning data in motion Monitor, control and block file transfers. Detailed control through both content and context inspection. Automatic USB encryption Encrypt, manage and secure USB storage devices by …
Thông tin sản phẩm
Comprehensive Data Loss Prevention
USB & Peripheral port control
Lockdown, monitor and manage devices. Granular control based on vendor ID, product ID, serial number and more.
Scanning data in motion
Monitor, control and block file transfers. Detailed control through both content and context inspection.
Automatic USB encryption
Encrypt, manage and secure USB storage devices by safeguarding data in transit. Password-based, easy to use and very efficient.
Scanning data at rest
Discover, encrypt and delete sensitive data. Detailed content and context inspection through manual or automatic scans.
OS: Windows, MacOS, Linux