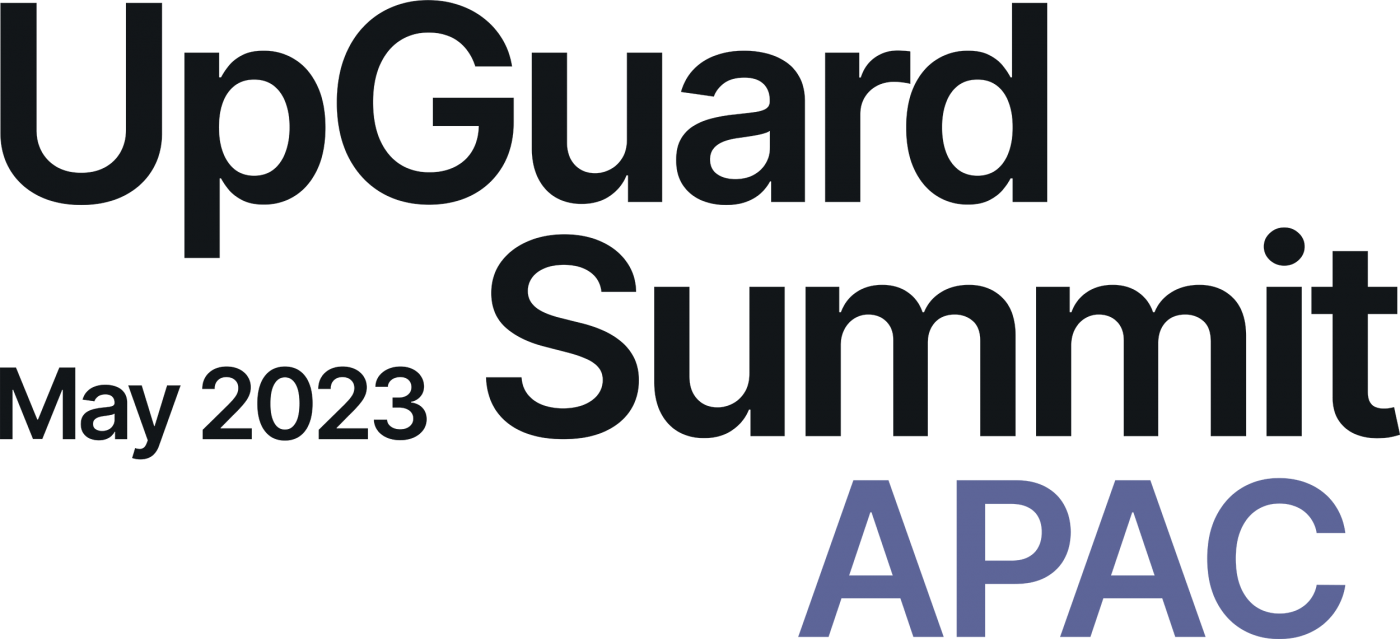 Tuesday, May 30
1:00 pm AEST
Register APAC >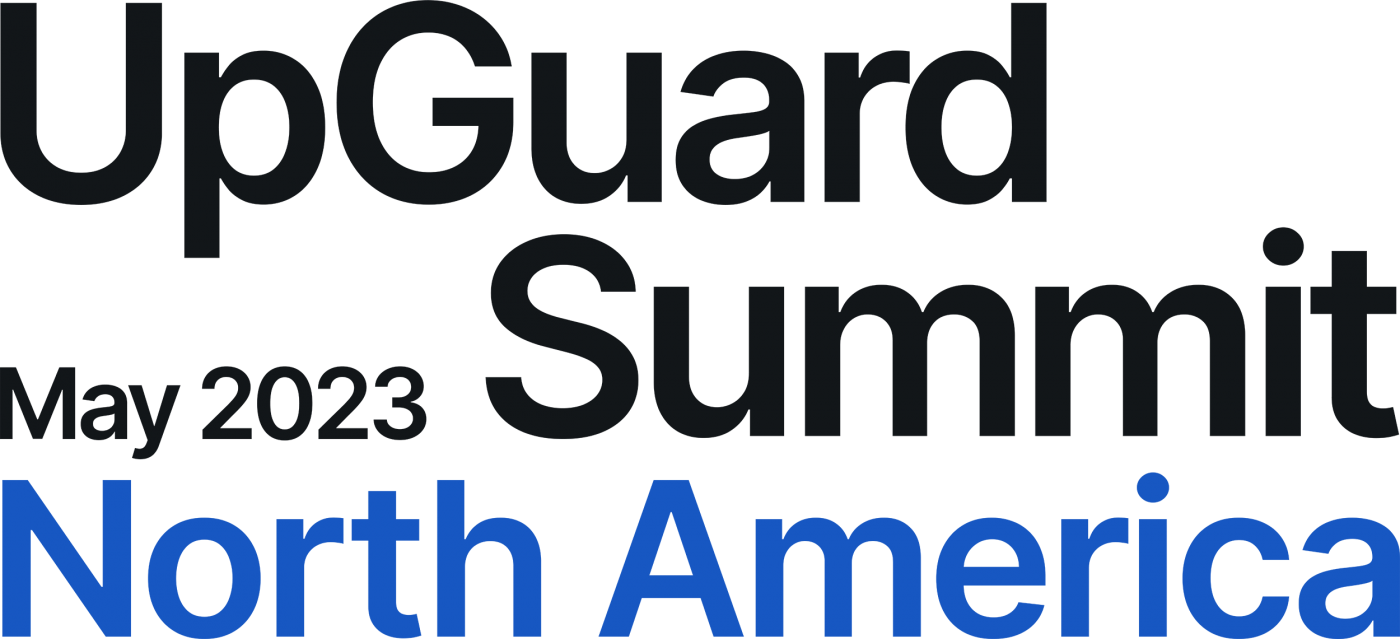 Wednesday, May 31
1:00 pm PDT
Register North America >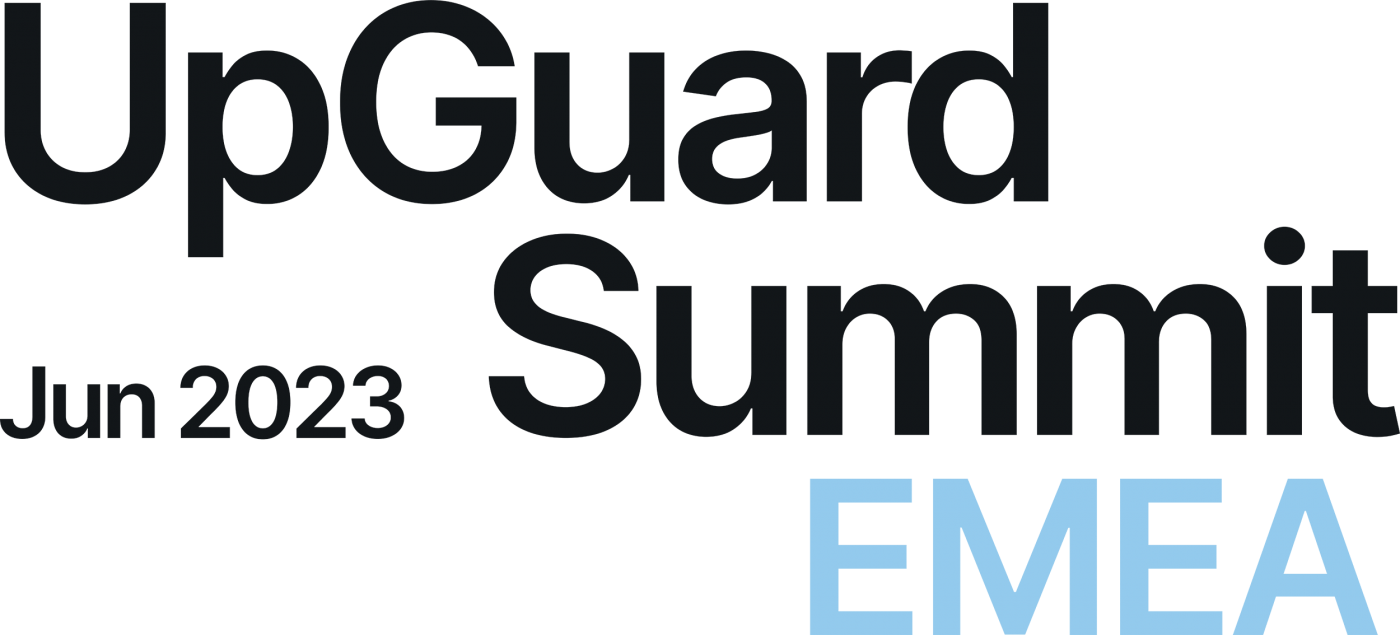 Wednesday, June 7
9:00 am BST*
Register EMEA >
Join us for UpGuard Summit, where you'll hear from our product team and learn from security experts.
The UpGuard team is incredibly excited to share several new features with you this quarter. We're launching powerful capabilities such as:
Internet scanning engine enhancements
Detect more vulnerabilities with new scans and checks, including end-of-life software detection, improved IP reputation checks, and an enhanced TLS scanner.
Automated allocation of
vendors to tiers
Utilize answers from relationship questionnaires to automatically assign vendors to tiers, reducing the need for repetitive manual tasks.
Advanced reporting
Tailor key reports to your needs with improved report customization, providing robust formatting options and custom commentary.
Product updates and roadmap
from Dan Bradbury, Chief Product Officer, UpGuard
Insight sessions
with our product team on how users get value from UpGuard:
Leverage UpGuard's robust reporting functionality

Take advantage of the recently improved reporting capabilities, providing comprehensive reporting for you and your stakeholders.

Protect your organization and vendors from subdomain takeovers
Understand what subdomain takeovers are, why they're a problem, and how UpGuard can protect your subdomains 10-20 times better than competitors.
Discover valuable time savers to optimize your vendor risk management
Learn practical tips that will help you save time and scale your vendor risk management processes effectively.
Panel discussion
 on the best cybersecurity risk management practices with security experts from renowned organizations – 
stay tuned as we announce the speakers two weeks out!
For more information, please contact via contact@smartnet.net.vn or hotline (+84)942686492 (HN) / (+84)359429259 (HCMC).