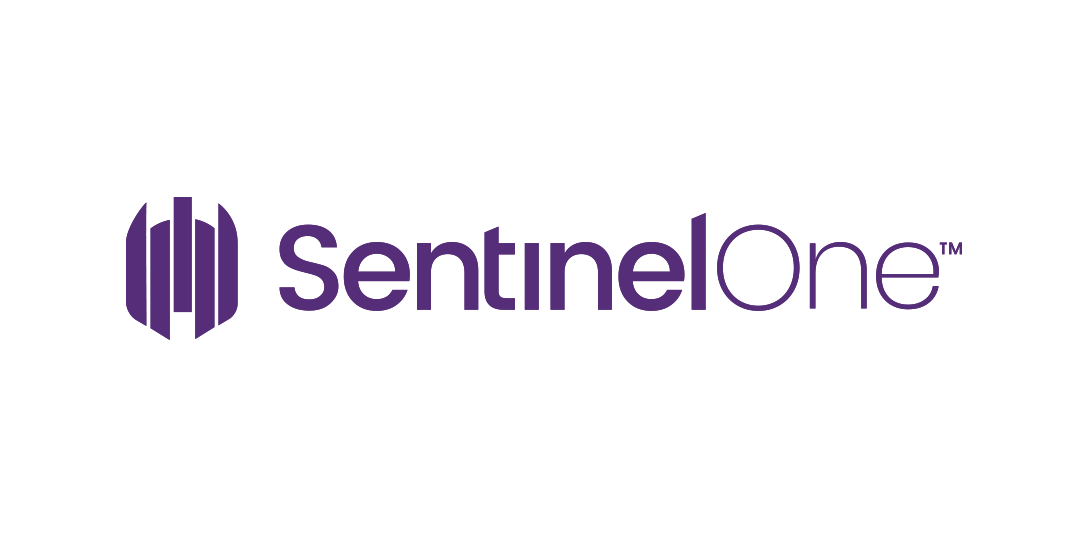 SentinelOne Endpoint Security
Sigularity Platform Proactively resolve threats in real-time at the site of the cybersecurity battle: the computing and cloud edge. Prevention AI-powered models identify malware and ransomware binaries before they detonate with high degrees of precision. ActiveEDR Build critical context for proactive real-time detection & response and long term threat hunting in a user-friendly fashion. IoT …
Thông tin sản phẩm
Sigularity Platform
Proactively resolve threats in real-time at the site of the cybersecurity battle: the computing and cloud edge.
Prevention
AI-powered models identify malware and ransomware binaries before they detonate with high degrees of precision.
ActiveEDR
Build critical context for proactive real-time detection & response and long term threat hunting in a user-friendly fashion.
IoT
Ranger® rogue device discovery provides visibility into all managed and unmanaged network devices and control over those devices.
Workloads
Migration of workloads to private and public cloud infrastructure is a key part of your digital transformation. Complete protection, visibility, and control.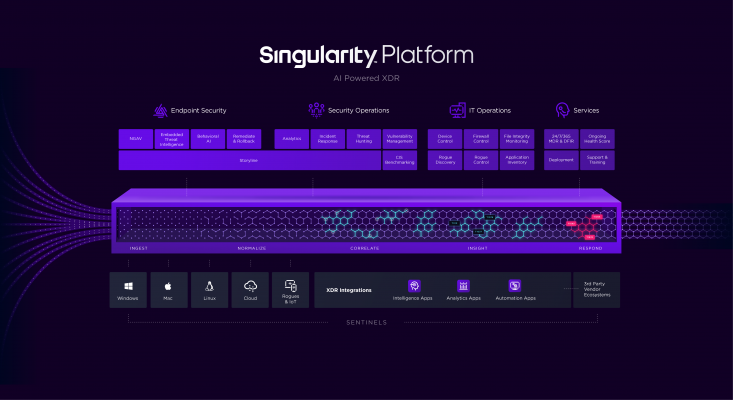 Stand Out from the Crowd
Drive risk reduction and efficiency with SentinelOne. Are you ready?
Experience Great
Customers are our #1. The proof is in our high customer satisfaction ratings and net promoter scores that rival the globe's best companies.
Scale Your People
Enable the team with better tools including edge-to-cloud distributed intelligence, machine generated context, proactive detection, and a full menu of granular automated
Enterprise-Grade
Proven rapid deployability in multimillion device environments. Our customers set the bar without compromising enterprise manageability and ease of use.