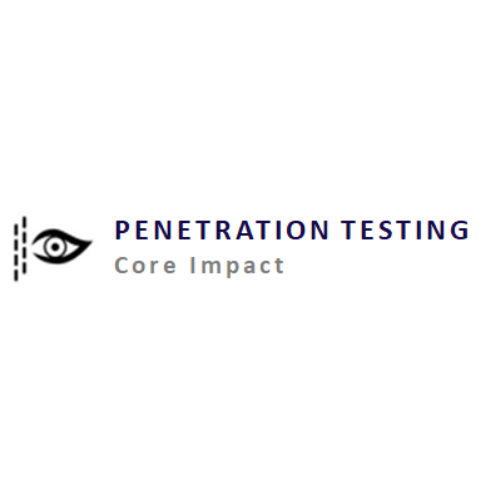 Core Impact – Penetration Testing
Core Impact is an easy-to-use penetration testing tool with commercially developed and tested exploits that enables your security team to exploit security weaknesses, increase productivity, and improve efficiencies. Core Impact gives you visibility into the effectiveness of your defenses and reveals where your most pressing risks exist in your environment. This enables you to assess …
Thông tin sản phẩm
Core Impact is an easy-to-use penetration testing tool with commercially developed and tested exploits that enables your security team to exploit security weaknesses, increase productivity, and improve efficiencies.
Core Impact gives you visibility into the effectiveness of your defenses and reveals where your most pressing risks exist in your environment. This enables you to assess your organization's ability to detect, prevent, and respond to real-world, multi-staged threats against your infrastructure, applications, and people.
Red and Purple teams can evaluate your security posture using the same techniques employed by today's cyber-criminals by replicating attacks that reveal how chains of exploitable vulnerabilities open paths to your organization's mission-critical systems and data.