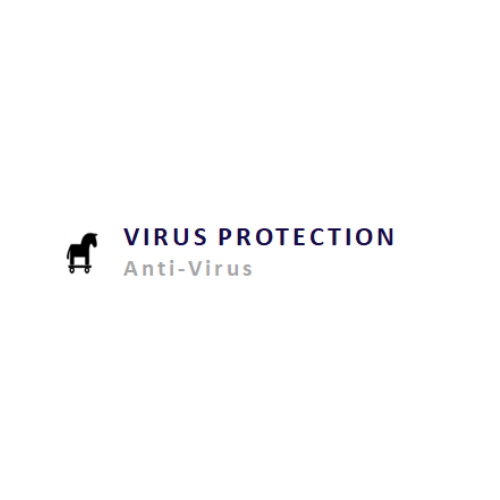 Anti-Virus Solution for AIX and Linux
Many organizations have diverse technology stacks running some combination of Windows, Linux, AIX, or IBM i. But most anti-virus software solutions are designed just for Windows. Using a separate engine to prevent scan problems and security issues helps ensure each platform in your environment is protected against viruses, worms, and malware threats. Powertech Antivirus is …
Thông tin sản phẩm
Many organizations have diverse technology stacks running some combination of Windows, Linux, AIX, or IBM i. But most anti-virus software solutions are designed just for Windows.
Using a separate engine to prevent scan problems and security issues helps ensure each platform in your environment is protected against viruses, worms, and malware threats.
Powertech Antivirus is a commercially available server-grade antivirus solution that provides native scanning for IBM Systems, including IBM I, AIX, Linux on Power, and Linux one. With one of the most comprehensive virus signatures sets available on any platform, PowerTech Antivirus stays up to date by automatically downloading the latest virus definitions and enhancements.